Cardiology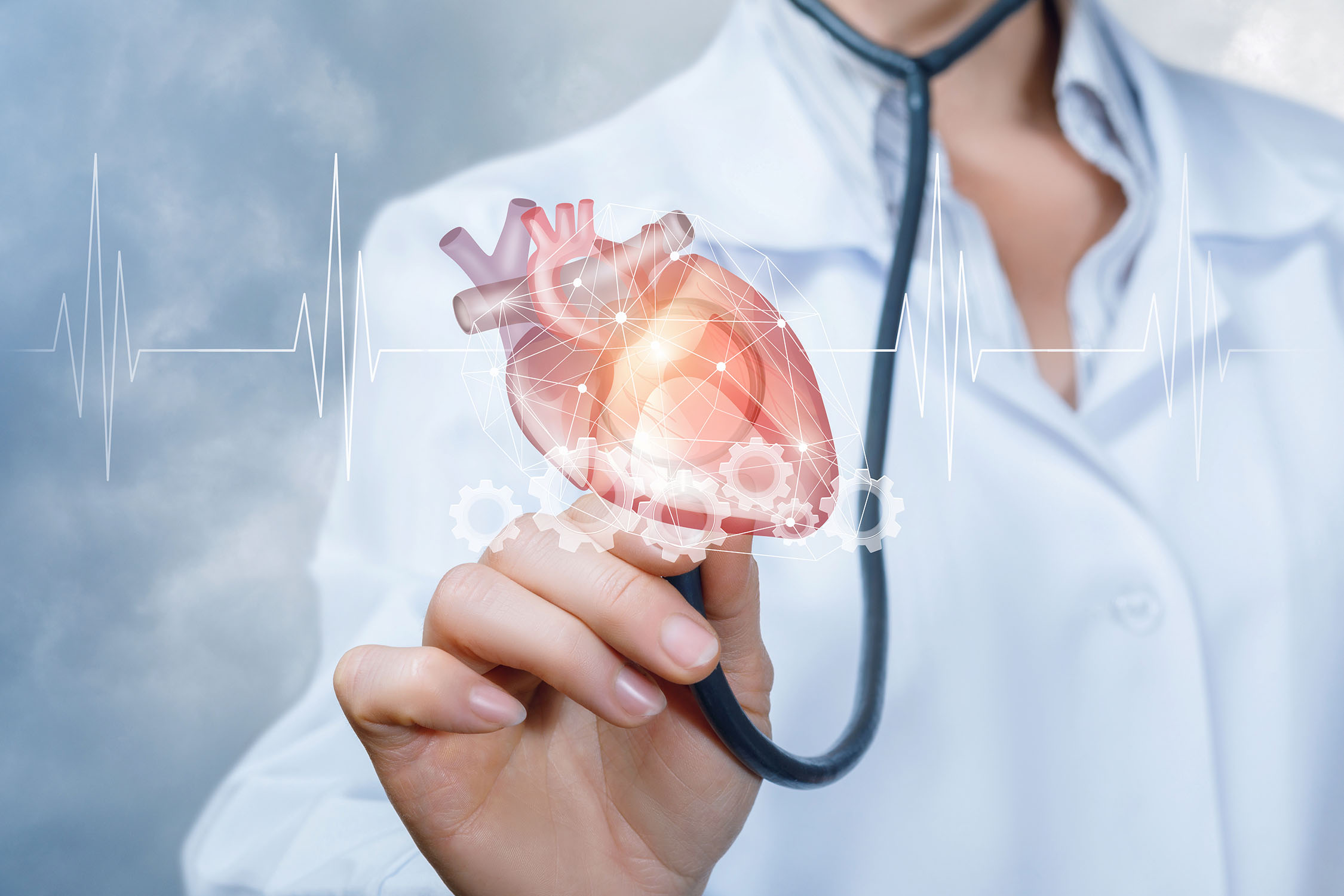 Cardiovascular diseases are typical illnesses of our age, and stress, sedentary lifestyle, poor nutrition and bad habits contribute to their development. Every year, it affects younger people.

If you have pain in your heart area, palpitations, shortness of breath during light exercise – don't hesitate to check the health of your heart. Check your blood pressure at least once a year, remember the fundamentals of healthy eating and check your blood lipids and cholesterol. High blood pressure and high low-density cholesterol level are important risk factors for serious cardiovascular disease, but often do not cause any symptoms.

Specialists in cardiology provide consultations and a comprehensive examination plan to assess the severity of the condition and choose the most appropriate treatment. We offer different heart examinations:
electrocardiography at rest (EKG);
ultrasound examination – echocardiography and Doppler sonography;
Holter monitoring (24-hour EKG record).
Prices
Cardiology services
Cardiologist consultation
40 €