National programs
State-funded:
prenatal care and childbirth;
early cancer detection programme – cervical oncocytology, screening test.

Private Clinic Ģimenes veselība has a contract on state-funded medical services. There are waiting lists for outpatient services.

Patients only have to pay the patient fee set by the State under the state-funded service programme. You need to have a referral to investigation issued by your general practitioner or specialist and an identification document. Please remember that the referring physician must have contractual relations with the National Health Service.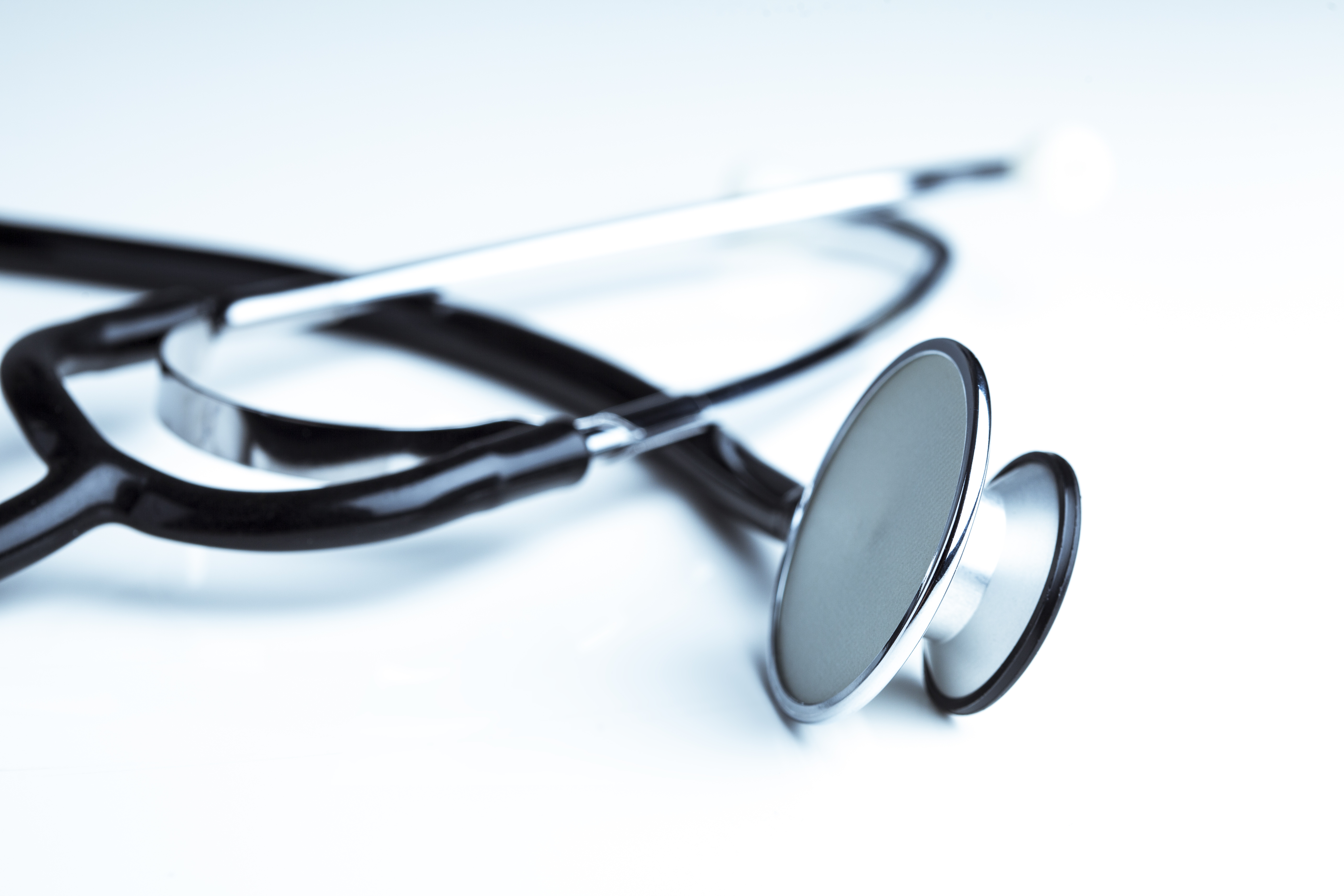 Service

Referred by:

Ultrasound:

of the abdominal organs
thyroid gland, prostate, organs of uropoietic system;
breast;
gynaecological.

General practitioner, specialist
Doppler sonography of the blood vessels of head and neck
General practitioner, specialist
Functional examinations of the cardiovascular system
General practitioner, specialist

Services provided in the Day Care Facility, incl.:
surgical services – gynaecology in the Day Care Facility

General practitioner, specialist
Specialist-endocrinologist
General practitioner
Specialist-neurologist
General practitioner
Specialist-gynaecologist
Without referral